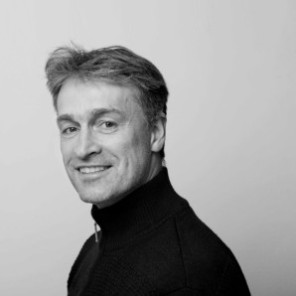 What can possibly go wrong!
Klaus Nyengaard
Educated as an economist but realised in the mid-90's that company building was not necessarily via management buy-outs. Has now for 20 years been roaming in the European tech industry on both successful and not so successful projects. Have tried all parts of the company building journey from nothing to pre-IPO.
Today, I have my own startup as active chairman with a great bunch of partners, and I help companies in Scandinavia, London and Paris. Most of my experience is in online market places and SaaS work-flow solutions, but I can't help getting involved in even fancier stuff – personal curiosity make me interested in AI, the kids makes me interested in gaming and SoMe/influencer marketing. If you want to know more, then google me and check Linkedin/blog/Twitter/etc.